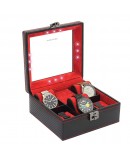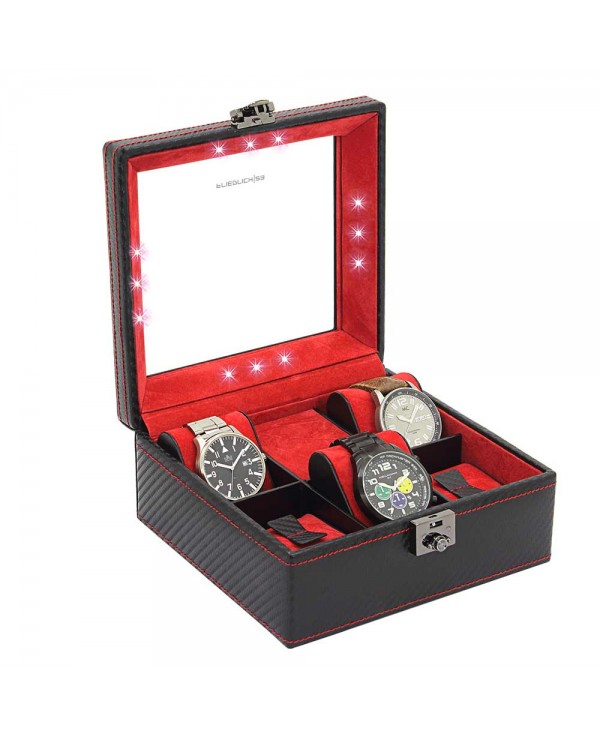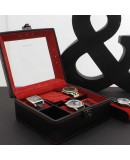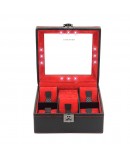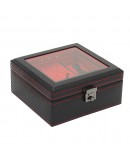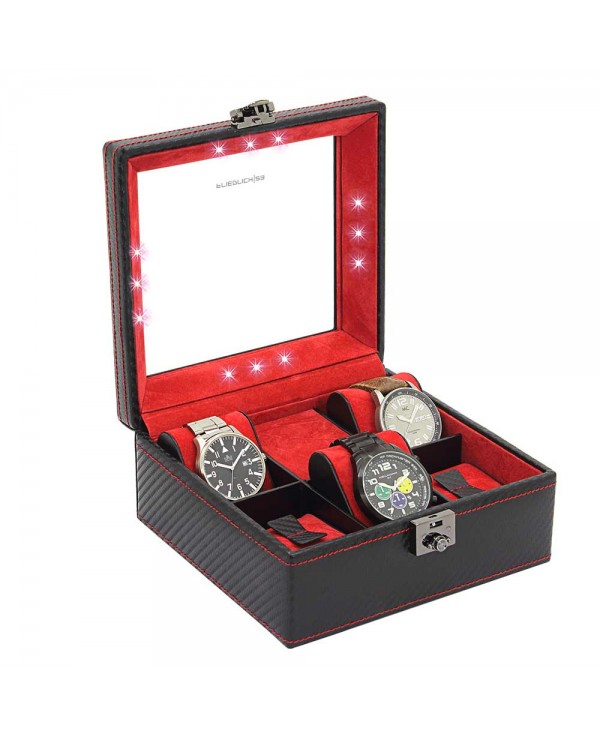 Carbon watchbox black with LED lights for 5 watches
Watch Box for 5 watches Friedrich23, carbon black LED Lights and red interior. For all size watch. Super Soft pillows red.
Perfect storage for normal or extreme big watches with led lights. The box outside is manufactured with synthetic carbon fiber black. Accepts large watches up to 50 mm wide. Super Soft pillows in synthetic velveteen finish.
Size: 20x20x9cm
Pillows width: 6cm
Colour: black carbon, red stiches
LED LIGHTS
new collection
Same Category