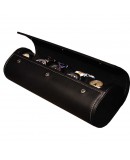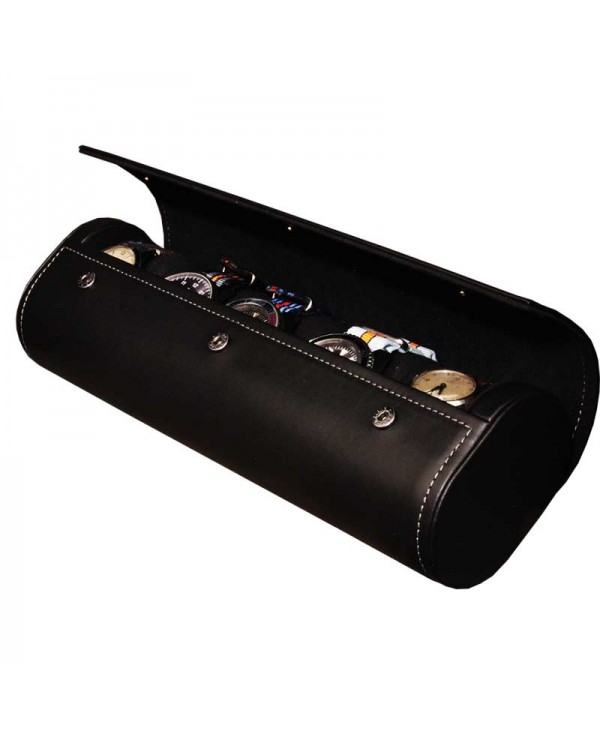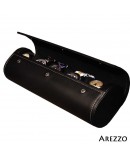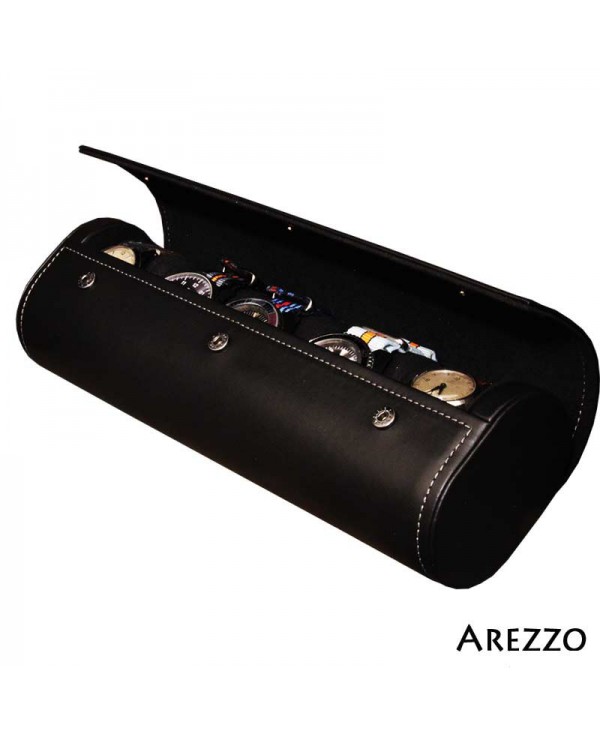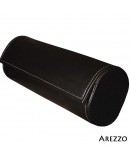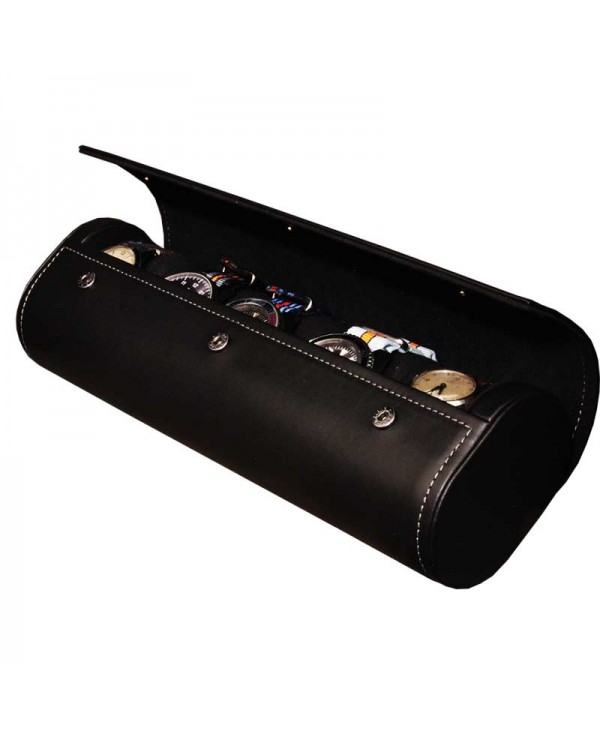 Watch Roll PRESTIGIUM5 black leather for 5 watch
PRESTIGIUM5 is a Watch Roll black leather for 5 watches. Soft synthetic black velveteen interior. For all size watch, small, collector or XL size. Perfect for traveling with your collection.
Perfect storage for 5 normal or XXL watches. The outside box is manufactured with genuine black leather. Super Soft pillows in synthetic velveteen black finish.
for 5 watches
black leather
black pillows
size: 28cm and diam 6cm
weight: 0,7 kg
new collection
Same Category