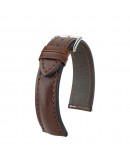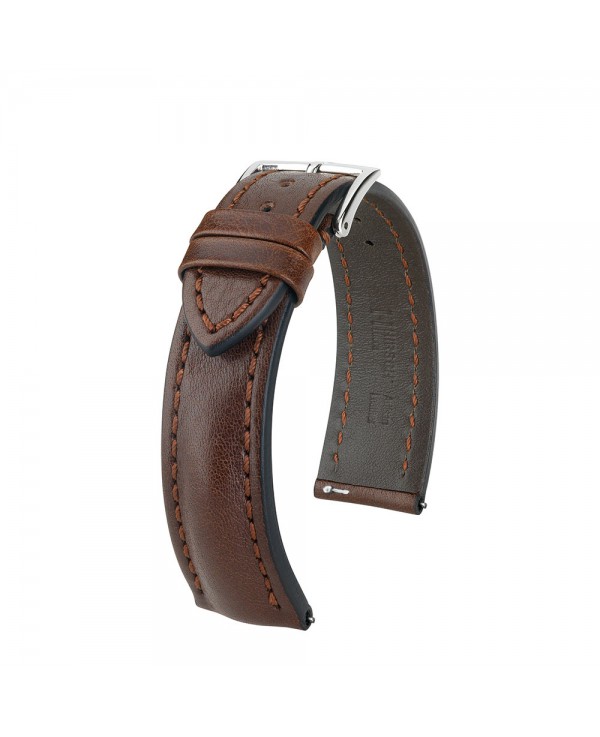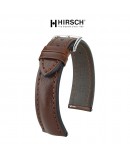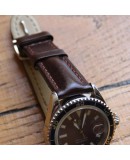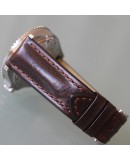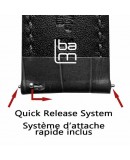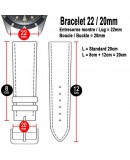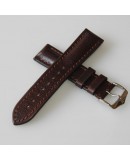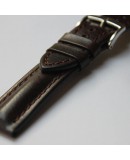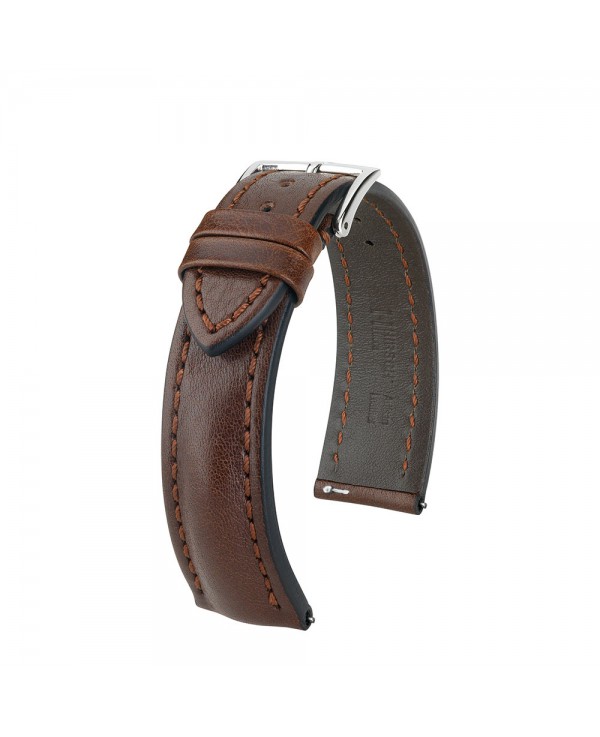 Watchstrap Hirsch LUCCA dark brown 22mm
Lucca watchstrap 22mm dark brown. Lucca embodies the ultimate in Italian leather craftsmanship – traditional ground-tanned, vat-dyed Tuscan leather. Manual finishing ensures a timeless patinated effect, which is emphasised by the powerful contrast stitching. The vivid surface is a typical feature of Italian artisan leather. An unmistakeable hand-made masterpiece.  Quick release system included.
The HIRSCH Artisan Leather category describes a carefully selected range of bracelet models that are produced from hand selected materials and keeping carefully to traditional craftsmanship methods.
Standard  Length (200mm)
Buckle steel : included
buckle width: 20mm
watch width: 22mm
new collection
Same Category