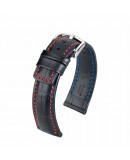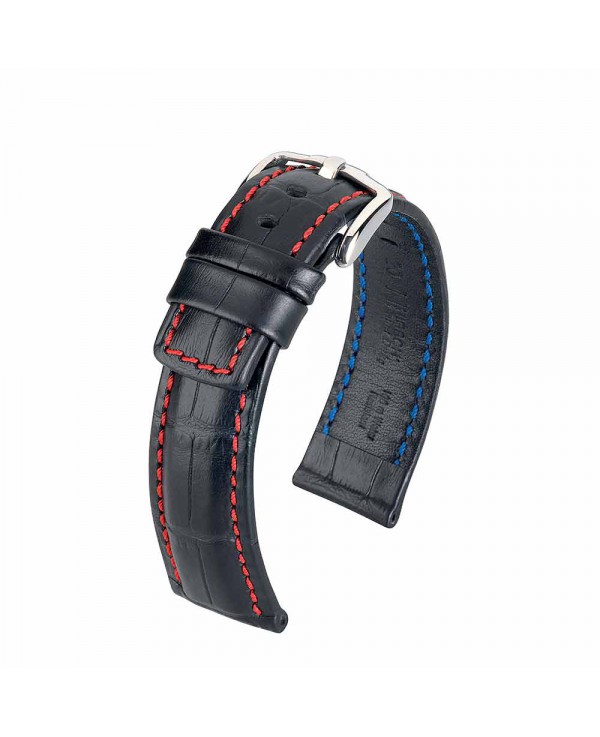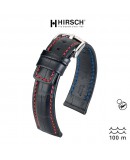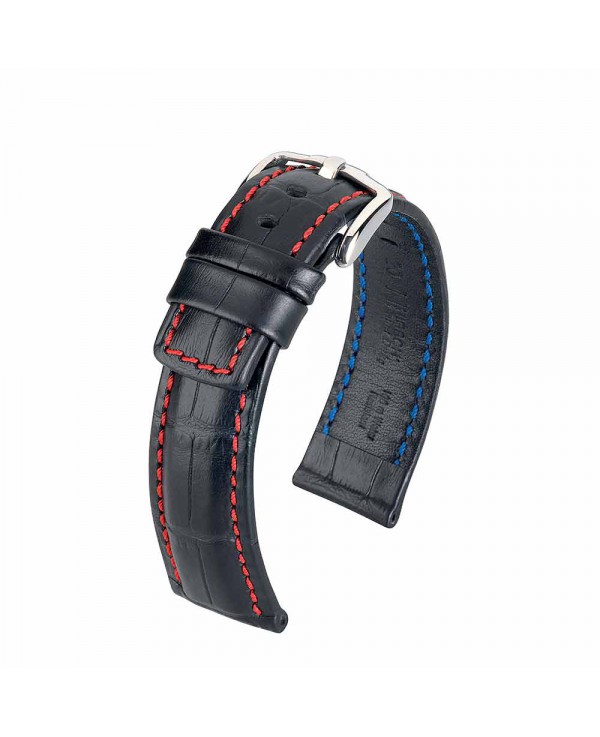 Watchstrap Hirsch Grand Duke Black 22mm
Hirsch Watchstrap Grand Duke black 22mm with red stiches is 100 m Water-Resistant. It is made from leather embossed style alligator by HIRSCH. Grand Duke watchstraps are water resistant and dry more quickly than conventional bracelets.
Hirsch Grand Duke Blue. 100 m water-resistant sports bracelet made from the finest Italian calf skin with perfect alligator effect. Flexible and supple Diving Glove lining leather which keeps its shape, and waterproof padding made from leather fibre. The coloured contrasting seam and the beautifully shaped Active buckle with oval holes underline the powerful design of the functional sports bracelet.
Waterproof 100m
Standard  Length (200mm)
Buckle steel: included
Buckle width: 18mm
Watch width: 20mm
new collection
Same Category